OOPS! This page has moved.
shs.sville.us/apps/pages/kammerer
SHS Library
2650 W. Overhill
Stephenville, TX 76401
Hours of operation: Monday through Friday, 7:30-3:50
Twitter: @SvilleHSLib
Instagram: SvilleHSLib
Good fictional read about 9/11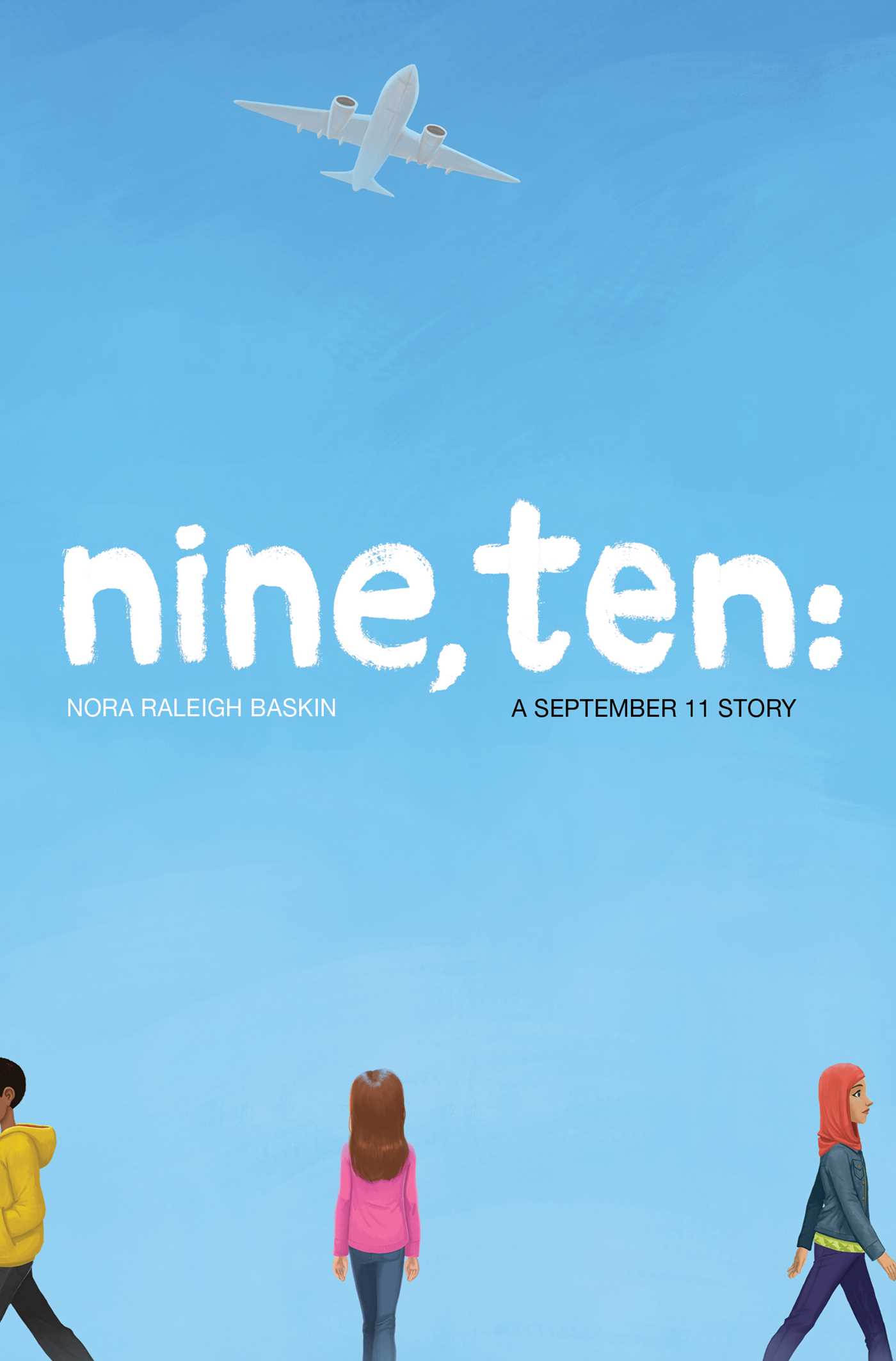 New books are out and ready for you to read. Come check out what we got in over the summer.
The new school year starts in less than 12 hours! The library will be open (but not at 7:30--I have to pass out schedules). So excited to see you again and hear about all the books you read over the summer!
August 10-less than two weeks until school starts. The library is OPEN the FIRST DAY OF SCHOOL! :) Come see the new books we got over the summer.
August 4-I FINISHED the STEPHEN KING NOVEL last night!
August 2-Today I attended the NTXLibCamp and heard about linking Instagram to Twitter for the library, so I've created a library Instagram account. You can follow us at SvilleHSLib! I'm going to figure out how to link all of that on this webpage.
Summer Reading Goals update: I started the Stephen King book and am almost 200 pages into it. It's not as scary as I thought it would be.
July 24-Summer Reading Goals update: I was on vacation this past week, and with a 12 hour drive one way, I was able to listen to two more books! I also read a novel in verse while at the beach and a few more magazines (I'm starting July issues now). I'm thinking I will start that Stephen King book this week. COURAGE!
J
uly 17-Summer Reading Goals update: Since the beginning of June, I've listened to 5 audiobooks (3 fiction, 2 memoirs), read the Donalyn Miller book Reading in the Wild, read a graphic novel, and finished all my magazines through the June issues.
July 9--Summer Reading Goals update: I've almost finished all the magazines I had through June and will soon start on the July issues. I've listened to two more audiobooks from SYNC and will probably finish another one tomorrow. I did start the Donalyn Miller book yesterday and am over 100 pages in (and blogging notes as I go). Last week, I checked out the Stephen King book I plan to read (small steps--ha!). While doing all of this, I'm finishing up two other books I started after Christmas. One is a devotional type book, so I can pop in and out of it without being lost. The other book is The Story: The Bible as One Continuing Story of God and His People. When I'm reading in this book,

I try to read a chapter at a time.
June 21--Summer Reading Goals update: I've not read a single, complete book yet, but I've listened to several audiobooks with Overdrive SYNC! Some of my magazines are also finished. Still haven't started Miller, King or the Revelation study.
June 12--How am I doing on these summer reading goals? Just finished listening to another audiobook (THANKS, SYNC!), so that makes two full audiobooks since school let out May 27. Audiobooks are a great way to hear a story--especially while I'm driving--and did you know that June is Audiobook month? I've also read a couple of magazines (I thought I'd have more of those done by now). Haven't started the Miller or King books or the Bible study.
Summer reading goals:
10-12 fiction books (middle grade-MG, young adult- YA, & adult-AD), including one by Stephen King

Revelation Bible study

Reading in the Wild by Donalyn Miller

magazine issues through June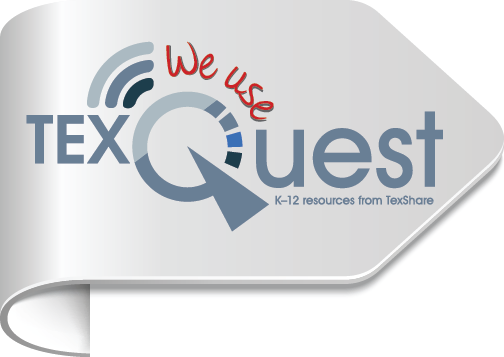 TexQuest Participation Report
I love listening to the free audiobooks through SYNC! It's not too late to sign up and get two free books a week.
SYNC is a free summer audiobook program for teens. Starting May 5th 2016, SYNC will give away two complete audiobook downloads a week - pairs of high interest titles, based on weekly themes. Sign up for email or text alerts and be first to know when new titles are available to download at
www.audiobooksync.com
.